Special Educational Needs and Disability (SEND) Mediation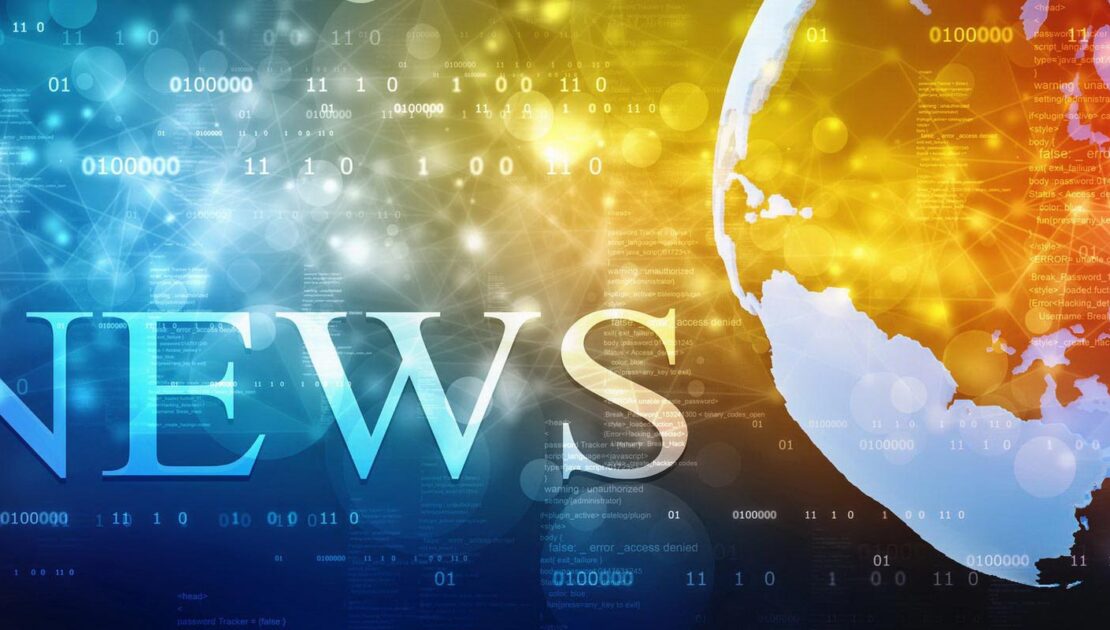 Standards Launch – 23rd May 2018
The College of Mediators and Civil Mediation Council are delighted to announce, with the support of the Department for Education, the introduction of standards for SEND Mediation. The standards were created, using examples of best practice, by a working group from the SEND Mediation field, including Global Mediation, KIDS, Prime Resolution, Steve Hindmarsh Ltd and Trust Together.
This development will see the College of Mediators and Civil Mediation Council accredit SEND Mediation training courses and mediators. The accreditation will be done through the formation of a panel of SEND Mediation assessors who will review and approve applications. Applications for people to join the panel are now open (this will close on 25th June 2018 and successful applicants will be informed by 2nd July 2018).
The College of Mediators and Civil Mediation Council will also operate a joint register of SEND mediators (who have met the new required standards) which can be referred to by local authorities and other commissioners of SEND Mediation. The register will go live from 2nd July 2018.
Anyone interested in these developments – applying for accreditation or becoming a panel assessor – can contact either admin@collegeofmediators.com or applications@civilMediation.org to register their interest. The new standards are available to download below.
SUPPORTED BY THE DEPARTMENT FOR EDUCATION
Downloads
Professional Standards for Mediators 21-05-2018 Information for Parents and Young People about Special Educational Needs and Disability Mediation