The Centre for Excellence Conference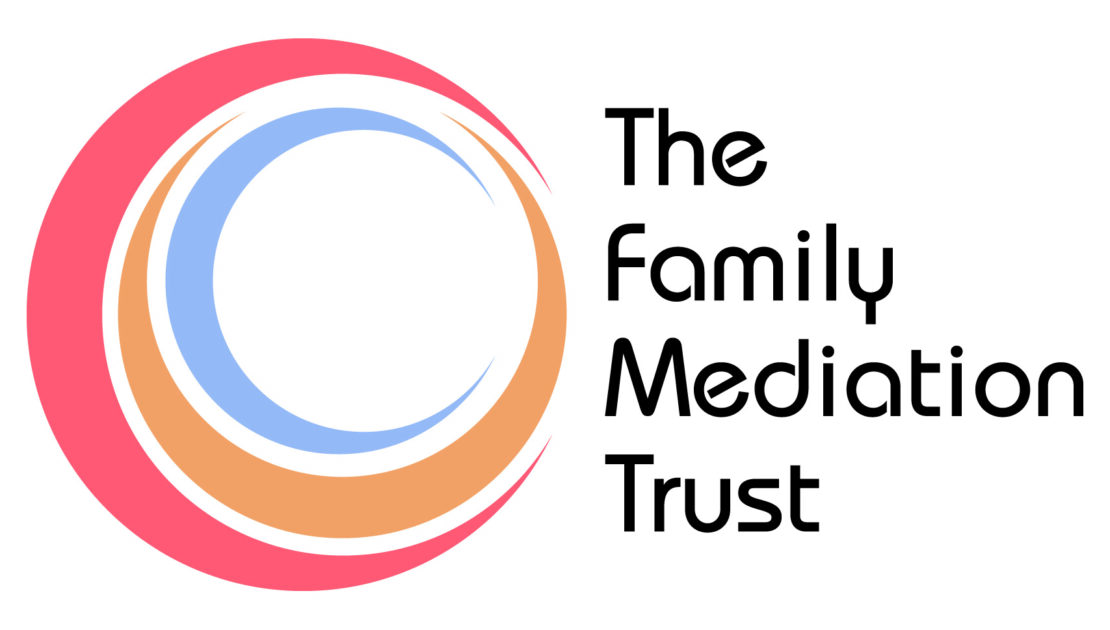 The Family Mediation Trust is hosting its first annual conference for practising family mediators. The event draws together some of the sector's leading mediators, professors and judges, to provide attendees with the knowledge and tools they will need to take on the challenges we will be seeing over the next 12 months.
Speaker list and agenda are all on the website.
Headline speakers include:

Mr Justice Cobb: Setting Out the Challenge to Family Mediators.
Lisa Harker: Who Uses the Family Courts?
Robert Creighton: What Changes Can Mediators Expect to See?
Professor Gordon Harold: Young People's Mental Health in Mediation.

Booking system is very simple and online.
All details can be found here