The DRA (Dispute Resolution Agency)
Category:
Latest News, News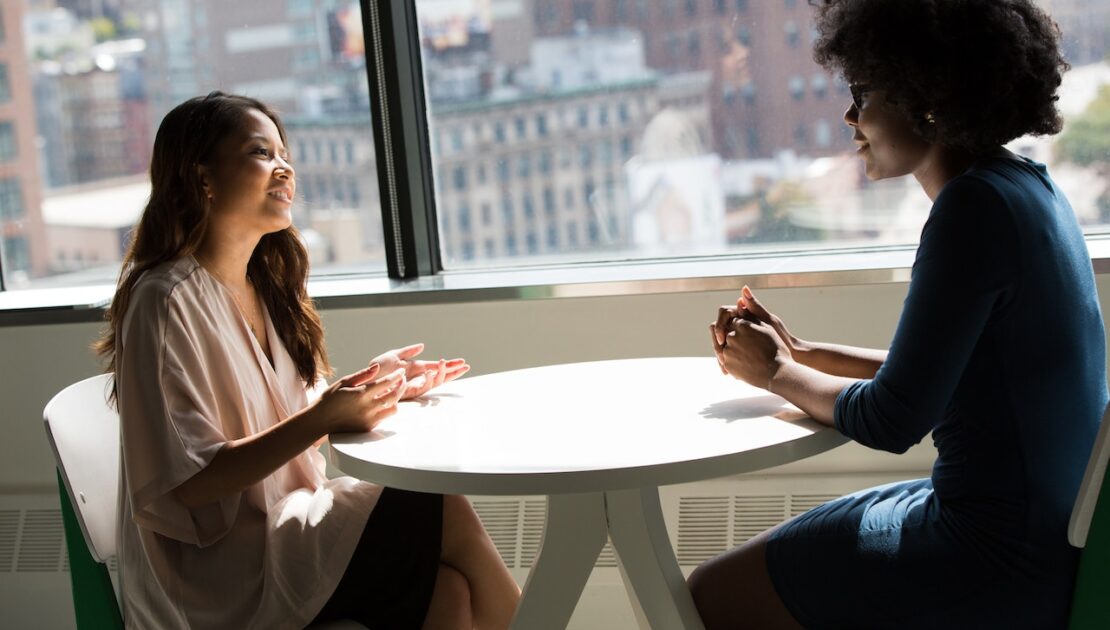 Will Chalmers, CEO  explains the help DRA can offer.
The DRA exists to help you build your business, raise your profile, and increase work opportunities.
The DRA has monthly events to help you build your professional network and unlock your business potential. Practitioners can book a 1-2-1 with the team to explore options to grow your business, gain clarity, and develop a winning strategy.
We have lots of support for junior practitioners too. Register for mentoring to have the help of senior practitioners who will spend time on an individual basis with you. Attend one of their Next Steps sessions to learn the fundamentals of establishing your practice and join monthly business building/peer support sessions.
College members are eligible for 50 percent off the subscription cost, and new graduates can enjoy 75 percent off their first year's support. To receive 50% off your first 12 months of business support with us: COMDRA23
 All they need to do is head to this page: Become a Member | The Dispute Resolution Agency and enter the code on the payment page. The discount will apply automatically.
They will get their first 14 days without charge and then 50% off monthly fees for the 12-month period.
Find out more about The DRA here: https://disputeresolutionagency.com/ or call the team on 03300 431 757.
If you are looking to get ahead of the crowd and need some support, speak to The DRA team.