Associate Mediator Role with Community Accord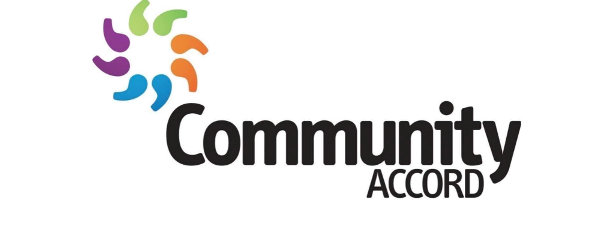 Community Accord is a Mediation service based in Bradford, West Yorkshire. We are looking for Associates to work with us on a case by case basis.
We offer a service to Local Authorities, Housing Associations and Employers nationwide, delivering Special Educational Needs (SEND), Neighbourhood, Workplace and Family Mediation services. We have a contract with the LAA for Family Mediation. Community Accord is also a training organisation that delivers Mediation/dispute resolution training around the country.
Community Accord's mediators hold a minimum Level 3 in Mediation Skills or equivalent. The organisation and all its mediators are affiliated with the College of Mediators, CMC or FMC.
An Associates role:-
Pre-joint session case assessment work.
Organising and delivering Joint Mediation sessions to our agreed timescales.
SMART agreement writing.
Responsibility for caseload and accurate monitoring and reporting.
Working independently.
CPD
Person specification
Practising accredited Mediator.
SEND Accredited
Qualified to Certa Level 3 in Mediation Skills (or equivalent).
Minimum one year's experience of Mediation casework, either in the SEND, Family or Neighbourhood Mediation.
Commitment to working in an impartial, non-judgemental and confidential manner.
A disclosure (criminal records check) with the Disclosure and Barring Service (DBS).
Commitment to safeguarding practices.
Excellent telephone etiquette.
Valuing an empathic approach to parties.
Willingness to travel to areas of work as necessary. (Yorkshire/Humberside/Lincolnshire)
Commitment to continuous professional development.
Ability to communicate effectively and appropriately – written and orally.
Commitment to a high quality of service.
Good IT skills
Reliable, trustworthy and punctual.
Teamwork.
Adherence to Community Accords SLA and working practices.
Desirable
An appreciation of a co-operative approach to company decision making. At present all staff are working via video platforms.
If you are interested in this opportunity please send your CV to info@communityaccord.com.