Reaching for the Sky(pe): How to Zoom into Mediating via Online Video Conferencing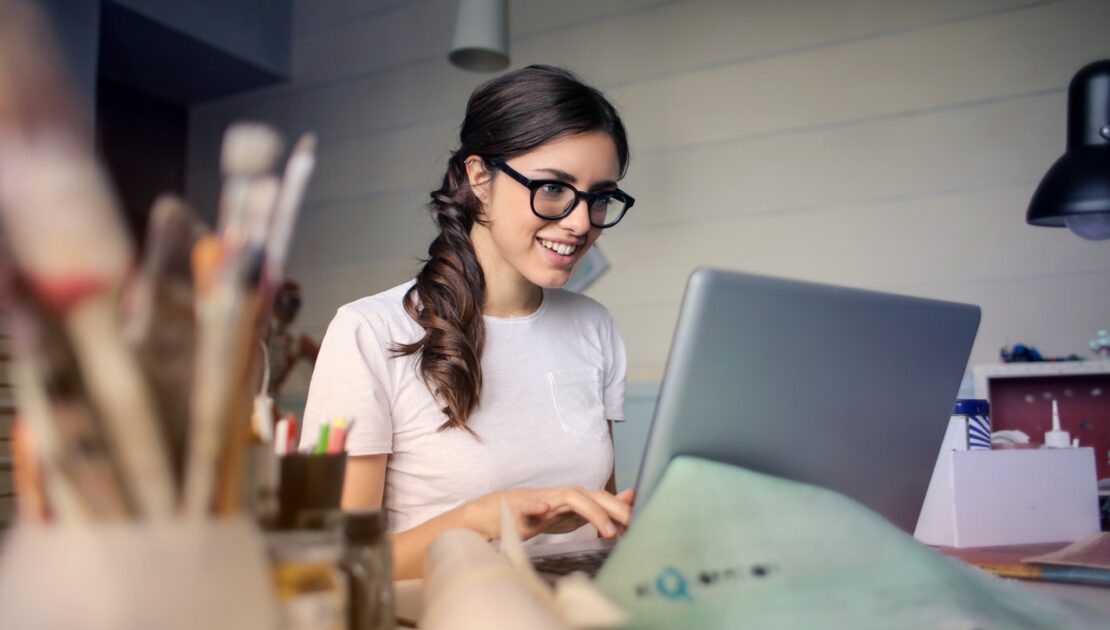 Claim your place on our new practical training course on Mediating Safely and Successfully Online – Today!
Lorraine Bramwell Associates are offering a 3 hour, interactive, virtual course online to mediators on how to mediate safely and proficiently via online video conferencing.
The price of this course has been kept deliberately low at just £20 per person. Because of the severe financial pressures on some mediators at present, if you would really like to do this course but can't afford the £20 at the moment, please book anyway offering whatever you can afford.
All bookings will be accepted at full and reduced rate on an equal first come first served basis.
Course dates:-
* Friday 17th April, 10am
* Tuesday 21st April, 2pm
* Thursday 23rd April, 10am
4 CPD points ( 3 hours training plus 1 hour course reading)
To book please contact 01793 887227 or email enquiries@bestwayforward.com