IMPORTANT NOTICE: Annual Conference Cancellation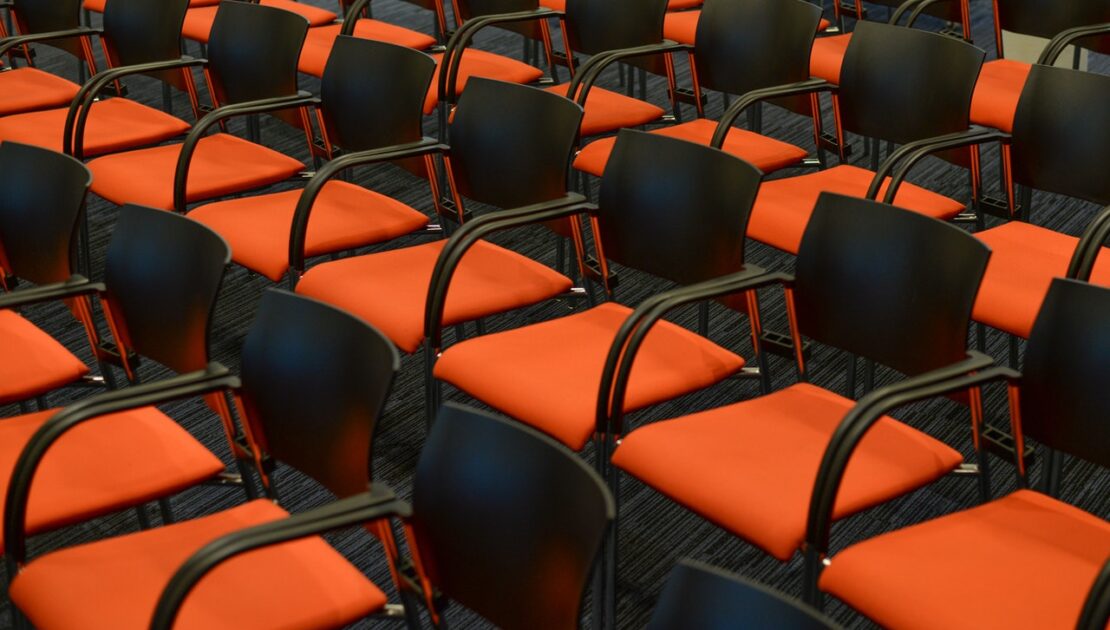 The College of Mediators Annual Conference, due to be held in Birmingham on Friday 19th and Saturday 20th June 2020 has been cancelled.
A word from our Chair, Jan Coulton:
'The College of Mediators recently circulated information regarding the annual conference in Birmingham on 19th and 20th June 2020. With the current worldwide problems caused by Covid19, the Board of Directors has unanimously decided that the appropriate course of action is to cancel the conference planned for June. We will keep the situation under review and hope to provide an alternative event, virus permitting. The future of the virus is very unpredictable and the health and welfare of our members and the public are of paramount importance.
On 17th March, the Family Mediation Council (FMC) emailed all mediators on the FMC register with guidance regarding MIAMs and online Mediation. This is a timely reminder at a time when more people may choose or need to undertake remote MIAMs and Mediation.
The next few weeks are going to be personally challenging for everyone and everyone at the College wishes you good health and stay safe.'