Online Mediation available during lockdown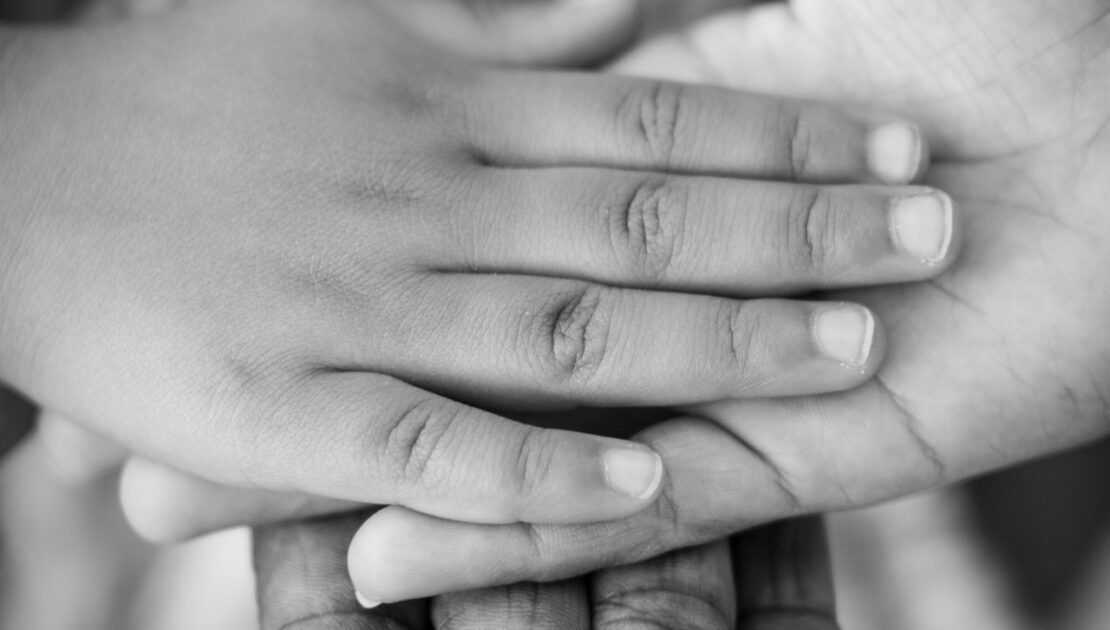 Many mediators are still offering their usual services online during the coronavirus emergency.
Mediation services are doing their best to continue delivering top quality appointments to clients during the current crisis.
Contact your local Mediation service directly – self referrals are welcome.
Our mediators will help you to find a way forward.