College Member receives SEND Accreditation for their Training
Category:
Events, Uncategorized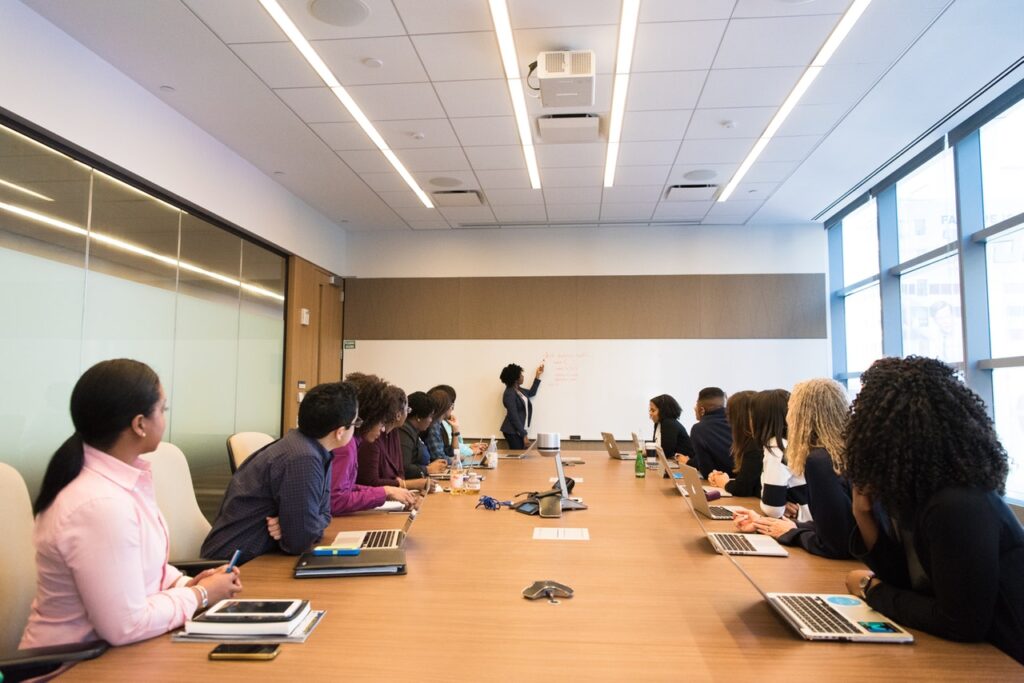 As a member of the CoM, Collis Mediation wanted to share with you the news of our recent accreditation as SEND Training Providers (which is jointly assessed and accredited across both CoM and the CMC). We have produced a Training Booklet which we were hoping you would make available to members as part of your "News and Events" feature. As well as the Accredited Training Provider status (which we are keen to celebrate), we have also devised an Enhanced Supported Practice product which we feel is quite exceptional in terms of content and unlike anything else offered by other providers.

Newly qualified Mediators, from either the field of SEND or Civil & Commercial Mediation, can expect to receive observations, casework and co-Mediation opportunities with a reflective consultation element. It is recognised by many, that this crucial element of practice is very hard to obtain when you are new to the industry. We are not an organisation that promotes box-ticking by any means, therefore our Enhanced Supported Practice package exceeds the requirements for professional body membership and really focuses on producing and maintaining quality mediators with exceptional skills.